Yes, it indeed says the truth. Translation is not an easy job and it cannot be done by everyone without ample knowledge of languages. It requires love for the languages and adaption to it. Translation services are done by many translation agencies in Mumbai and the growth of this sector is growing huge day by day. But looking at the efficiency and quality of the translation services done to clients, only few have been best and doing the work in an excellent manner.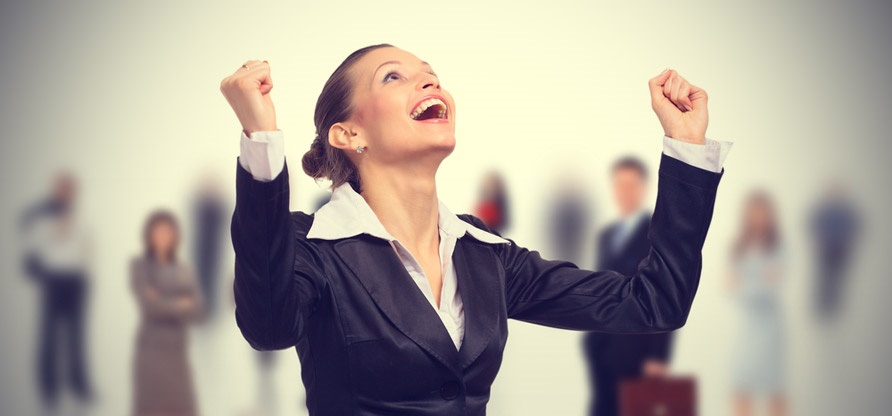 The translation services in Mumbai provided by us is one of the excelling services in the market and you will find our work equivalent to the best in the world.
The team that works for the projects are very experienced and we have translators from all backgrounds and all languages including dialects.
We are also well versed in translating all kinds of word contents to the languages that the clients are looking for.
Timely delivery is also another aspect that is making us the leading translation service providers for any language in Mumbai.
This is because clients look for services that give them the standard quality and always well before the timeline.
So sticking on to the deadline and meeting the expectations of the clients with much accuracy goes hand in hand.
All these features are much adaptive for the translators in Mumbai with us as we have been in this field taking up projects for huge MNCs and other clients across the globe. Affordability of this excellent service should also be mentioned while talking about the Translation Services in Mumbai because we charge you reasonably. Great Customer service is our foremost goal and we work 24/7. We provide translation services for more than 100 languages including German, Japanese, Italian, French, Russian, Korean, and Chinese etc.